Bangalore is known as the Silicon Valley of India; also it is the capital city of Karnataka, and the IT capital of India. The city is celebrated for its flourishing technological industries, heritage monuments, mystical temples, multicultural population, variety of cuisines, extravagant nightlife, azure water bodies, and surrounding hill stations, Bangalore tourism attracts travelers from all around the world to spend a holiday here. Throughout the year the city has a pleasant weather coupled with ease of transport compel tourists to plan a Bangalore trip.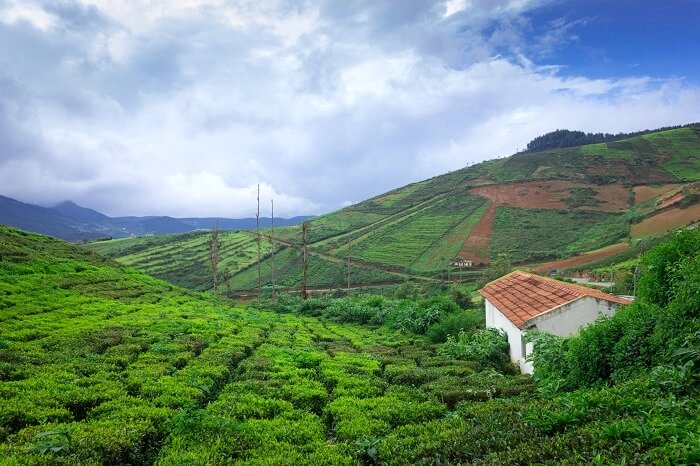 One of the most charming and admiring hill stations in South India, Coorg is popular as the Scotland of India. It is known for its awe inspiring beauty, soothing and calm environment, extensive greenery, unique and colorful flora & fauna, Coorg is one of the most popular tourist places in Karnataka. Among the urban cities like Mysore, Bangalore, Mangalore, and Coimbatore, Coorg is also a famous getaway destination in South India. Coorg tourism is also famous for a plenty of adventurous activities like trekking, abseiling, ziplining, camping, rafting, and hiking, which makes this place a more special trip.
Neighboring cities like Bangalore are well connected to Coorg by road. To reach Coorg travelers can also use other popular means of transport like airways, and railways. Due to its hilly terrain, Coorg does not have its own railway station or airport but one can reach through nearby railway stations, or airports located in cities like Mangalore, and Mysore.
How to reach By Air
Traveling to Coorg by air is one of the most convenient ways to reach this hill station, if traveling from Bangalore. Mysore airport is the nearest airport to Coorg with distance of 120 km approximately. Tourists traveling by air can easily reach Coorg from these airports by road. A number of buses, taxis, and private cabs are available at these airports which will give you comfortable transfers to Coorg.
How to reach By Train
Coorg does not have its own railway station, but have a number of railway stations in neighboring cities like Mysore which connect Coorg to different parts of the country through railways. It is approximately 120 kilometers away from the city centre. Mysore station has a great connectivity to other railway stations of the country. You can take a bus, or hire a taxi to reach Coorg from Mysore.
How to reach By Road
Traveling to Coorg by road with the majestic landscapes, calm mountains, and pleasant weather make up to a perfect road trip. If a person is traveling from Bangalore this road trip become even more enjoyable as the short distances ensure that the drive is not tiring. The distance between Bangalore and Coorg is 265 kilometers which takes around 6 hours.